iSpeech.org
Learn at the Loving Myself Retreat In Bali
The Fine Art Of Healing And Letting Go Of Hurt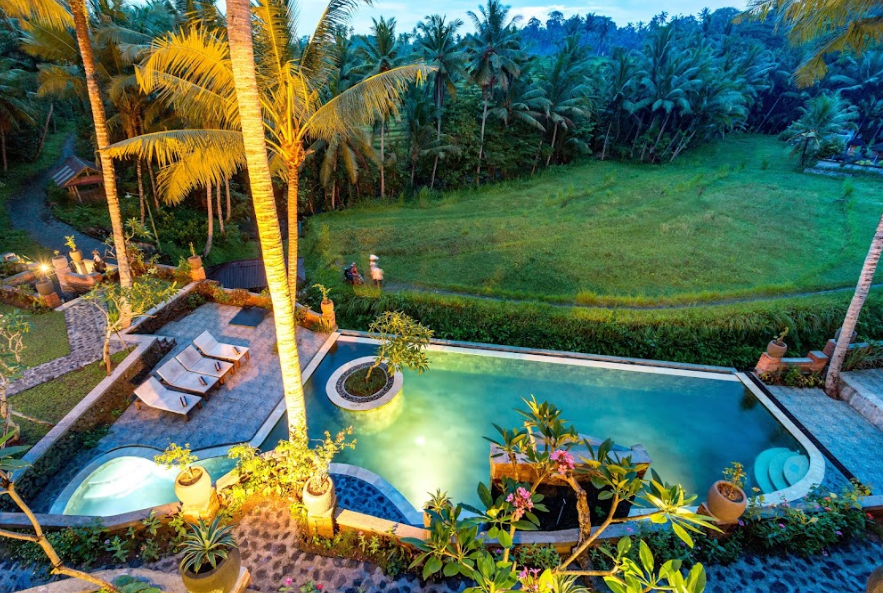 Everyone has experienced boredom, anger, stress, and other pressures. And that is a natural thing because everyone has experienced it. But we need to realize that harboring excessive pressure and stress, will have a bad impact on our health. So that, our hearts will be far from feeling happy.

To replace those feelings with joy, just join in a 7-day retreat with Prana Healing Yoga in Bali. We will share with you how to rid of excessive stress. So, you will feel happy and in harmony with yourself and your life!
Live Your Life In Abundance And Happiness

With the guidance, we offer it is so simple that you can practice it every day at home. The answers will be revealed to provide clarity to let go of fear, worry, guilt anxiety, deep sadness, trauma, and attachment. At the same time, you replace it with an open heart, freedom, and satisfaction.
Healing is practical Self-Love


Receive your FREE Self-Love Book right away!
Seven truly great days at the Self-Love Retreat In Bali are awaiting you. Letting Go Of Hurt is a special intensive experience of self-healing in a group retreat. This allows individuals to get deep self or group interactions and connections.
Cultivate self-love and compassion for others❣️

Start into the day with morning yoga and breathing practice, arranged by Komang Sukerni and other Gurus. Enjoy daily guided meditation, daily self, and group practice. Further, there are sharings, self, and group practice, self-understanding, growth spiritual, water purification, and acquiring wisdom from the High Priest. Learn to live happily with simple but very powerful and transformative methods.
Facilities And Activities

On-site accommodation in single or twin-sharing rooms
Daily healthy breakfast, lunch, and dinner (except Sunday) + detox juice
24-hour Wi-Fi
24-hour drinking water, coffee, and tea
yoga asana breathing & meditation class (Daily)
meditation & yoga asanas every day in the afternoon
sharing experiences
1 x healing tour
purification
1 x healing massage
1 x chakra cleansing and chakra balancing
PLUS: If you wish, we arrange your pick up to the "Loving Myself Retreat In Bali - Letting Go Of Hurt" and return to Denpasar airport (DPS).
Self-Love Retreat In Bali - Letting Go Of Hurt

---
Send your booking request now:
No credit card nor pre-payment needed


Receive your FREE Self-Love Book right away!
Free MP3 Audiobook download in English, Indonesian, or German language