All Programs by Prana Healing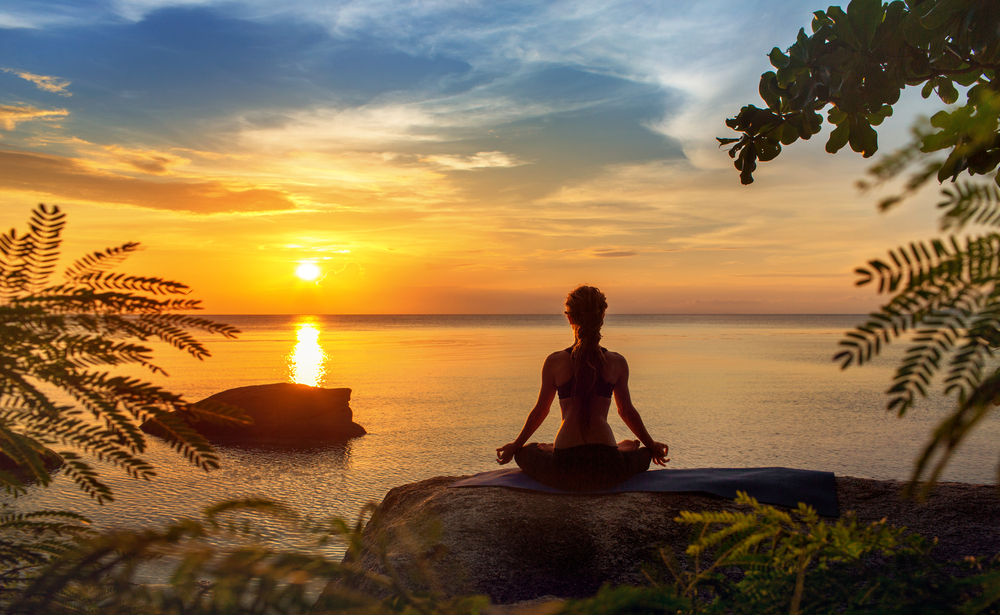 Programs by Prana Healing Bali
---
---
---
---
---
If you want to develop yourself, or change your whole career and become an instructor. Maybe you want to heal from some trauma, or you just want to take some time off.
Prana Healing Bali
The best place to learn more about yogic philosophy
Focus on deepening your yogic practice. Find out more about yourself. Either way, participating in classes, improves the understanding of yourself. Taking an instructor training course, or a pranic healing session will be something that really changes your life. And Bali is one of the best places to do so!